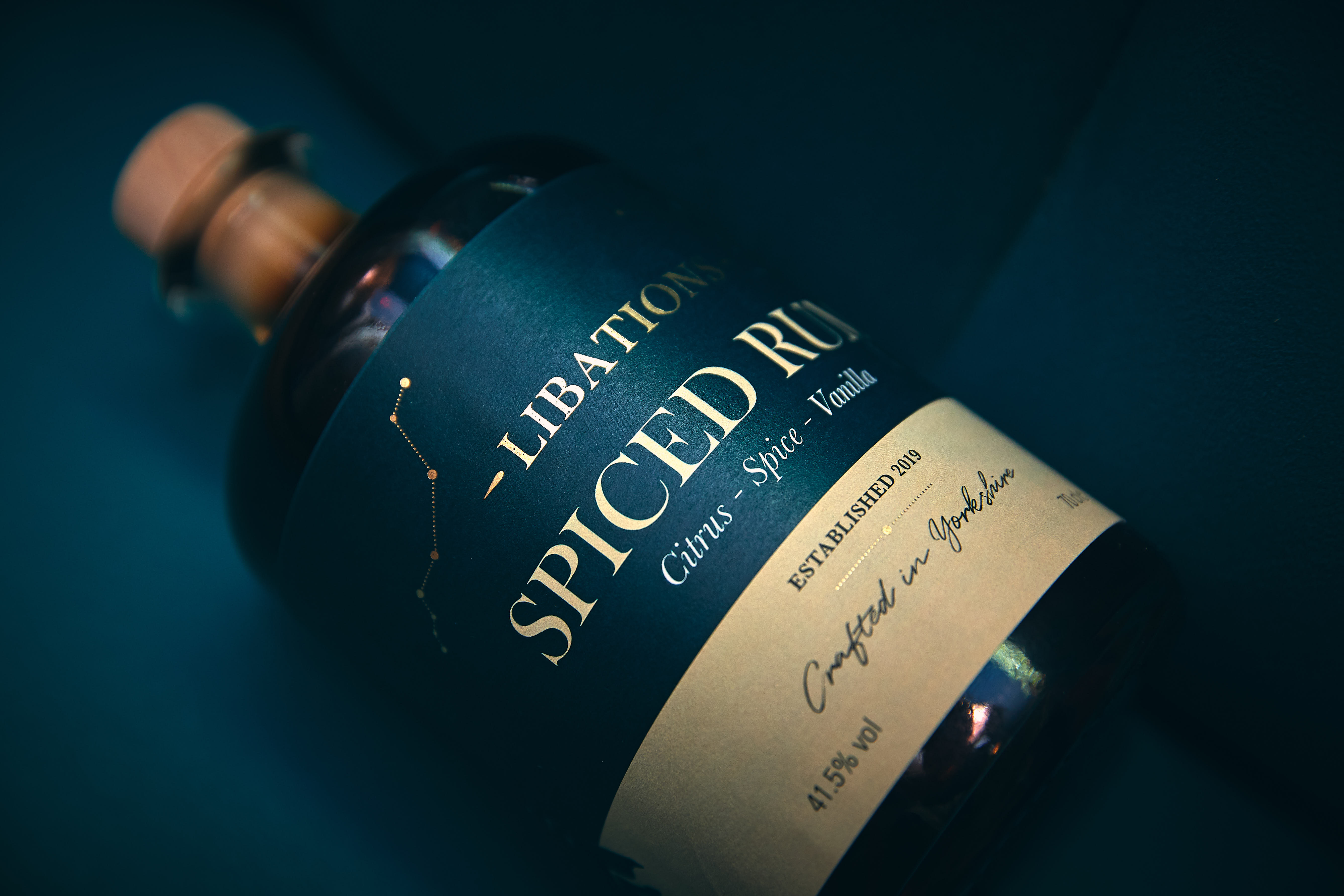 Launched in late 2019 we set out to create uncompromising rums of real quality, approachability and provenance whilst being as mindful as possible about our carbon impact. Since then with just two driven founders we've sold over 6735 bottles and become award-winning in just over 22 months of trading.
Having a singular focus is something that's hugely important to us. That is why you'll never see any gin, vodka or grappa for that matter leaving our doors. Just rum, it's our passion.
Since December 2019 we've sold over 6735 bottles or 94,640 serves to be precise. Secured listings with Harvey Nichols, Masters of Malt and Amazon Prime. With relatively little resources we're consistently outperforming the market in probably the most testing market conditions we could have envisaged.
Despite the company's young age we've quickly become profitable and Award-Winning securing Gold at both The World Rum Awards and the Rum and Cachaça Masters and are soon to embark on our first grocery listing.